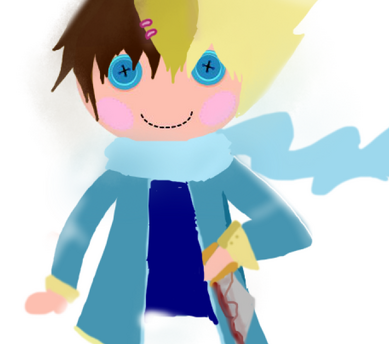 Coal was Patch's dad.  He was Charmer Matori's Twin brother... 
Information
He was Sewn from: A pirates overalls.  
Sewn On: October 31 (Christopher Columbus' Birthday) 
Personality of Coal
He is an archaeologist and an anthropologist. He hates dirt. He has molysomophobia and mysophobia(almost the same thing) . He can be a little bit upset when he saw dirt. He loves working on his spanish accent. He is great at memorizing directions. He loves hunting treasures with Patch. But he always need to leave him by himself because the King of Stitchugal is always counting on Columbus when it comes to war and expiditions. He thinks Patch is a nerd , so he acts like cool whenever he is in Lalaloopsyland. He is fond of his senpai/upperclassman , Miles Musicnotes.
LCD High Arc
He is a smart boy though a little too cheerful and upbeat.. He likes hugging Miles. He treats him as an older brother. He is also a closet pervert. He likes peeking in girls lockers.. He is sadistic to dolls who hurts his friends , and chase them with knife and cut their flesh up to inches...(yeah..inches)
What Coal Looks Like
He wore a red coat with an alicorn badge serves to know that he is the captain. With a black line at the end of the sleeves. His hair is half blonde and half brown in a medieval style. His shorts are just like Patch's. He wears a grey converse boots. The other one is in LCD High Arc Appearance.
Coal's Home
He lives in a castle cabin in Stitchugal.
Coal's Pet
His pet is a water dragon.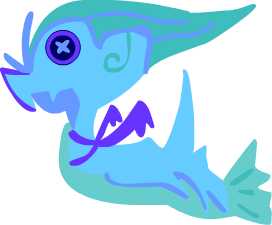 Other Merchandise
Full Sized Doll
World Tour Series 
Mini
Lala Dad Soft Dolls
Coal and Patch Son and Father Pack
Guess What!
He is the first Lalaloopsy dad!
He is based on both Ferdinand Magellan and Christopher Columbus.
He is half Portugese and half Italian!
He is nicknamed Coal Candy Head
He is 2nd place and the class secretary of Class A-1 in LCD High
October 31st is Christopher Columbus' Birthday.
Gallery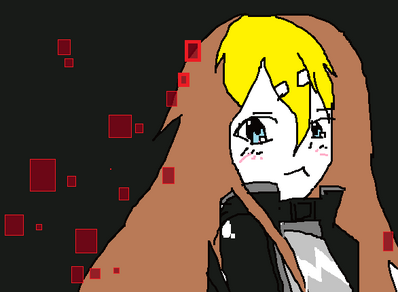 Ad blocker interference detected!
Wikia is a free-to-use site that makes money from advertising. We have a modified experience for viewers using ad blockers

Wikia is not accessible if you've made further modifications. Remove the custom ad blocker rule(s) and the page will load as expected.