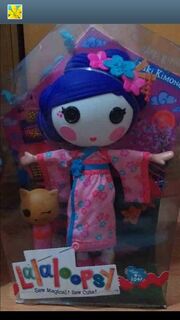 There is this new unrealesed doll called Yuki Kimono and here are my predictions
Hair:Black
Dress:well duh a kimono
Pet:Dragon
Here is what she might look like:
- Scraps
Well I think she would be like this: 
Hair: Dark Brown / Black in a bun
Dress: Short Kimono ( trust me, you would know this if you had Crumbs)
Pet: Crane
She might look like this: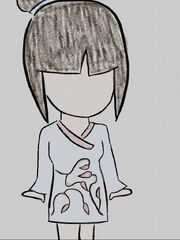 - Cookiez
Ad blocker interference detected!
Wikia is a free-to-use site that makes money from advertising. We have a modified experience for viewers using ad blockers

Wikia is not accessible if you've made further modifications. Remove the custom ad blocker rule(s) and the page will load as expected.