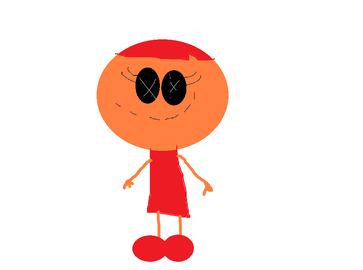 Red is a new lalaloopsy!
Information
Sewn from: Red wool
Sewn on: July 12!
Personality of Red
She loves red and wants to be the ruler of the world! She loves red food and red desserts!
What Red Looks Like
She has short red hair and wears a red dress and red shoes.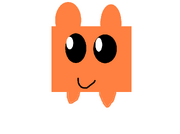 Red's Pet
Her pet is an orange square bunny!
Red's Home
Her home is painted all red!
Red's Other Merchandise
Full Size
Mini
Loopy Hair
Lalaloopsy Girls Full Sized
Ad blocker interference detected!
Wikia is a free-to-use site that makes money from advertising. We have a modified experience for viewers using ad blockers

Wikia is not accessible if you've made further modifications. Remove the custom ad blocker rule(s) and the page will load as expected.