Vampire Death is a film Lalaloopsyme and her friends are doing, she has drewn some of the characters.
Rachel (Lalaloopsyme)
Sewn on: 21st November
Sewn From: Fun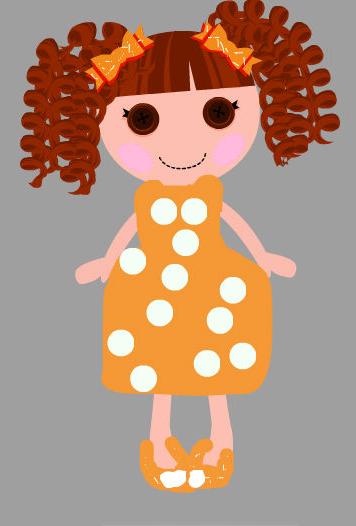 Personality: She forgets her purse when she goes shopping, now she has learned to go once she's fetched it.....
Thanks for reading!
Guess what!
She forgets her purse while shopping.
Ad blocker interference detected!
Wikia is a free-to-use site that makes money from advertising. We have a modified experience for viewers using ad blockers

Wikia is not accessible if you've made further modifications. Remove the custom ad blocker rule(s) and the page will load as expected.